Workshop "Make Your Own Adventure" - Saturday, November 18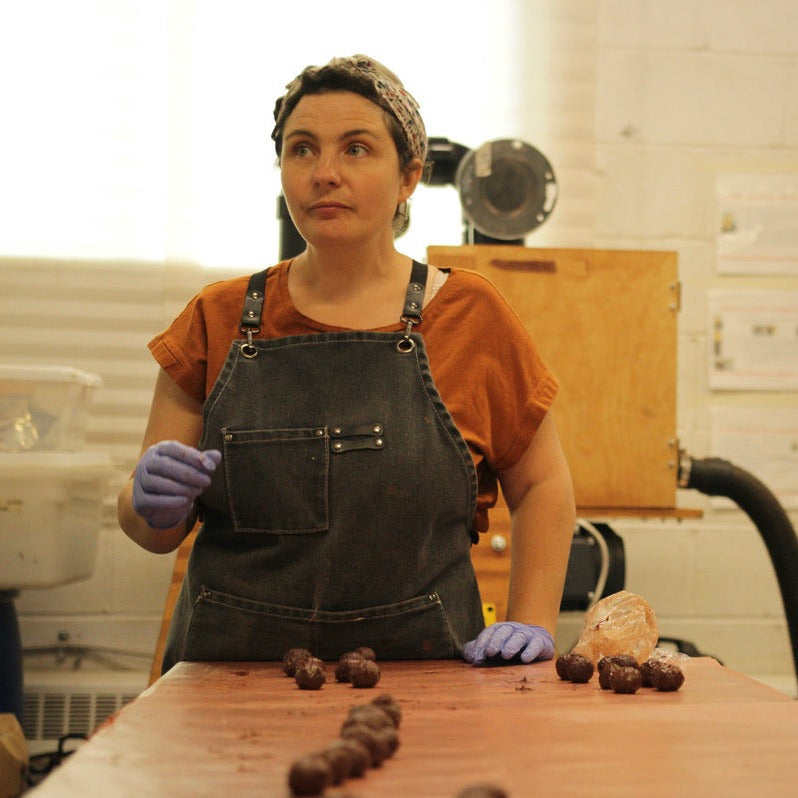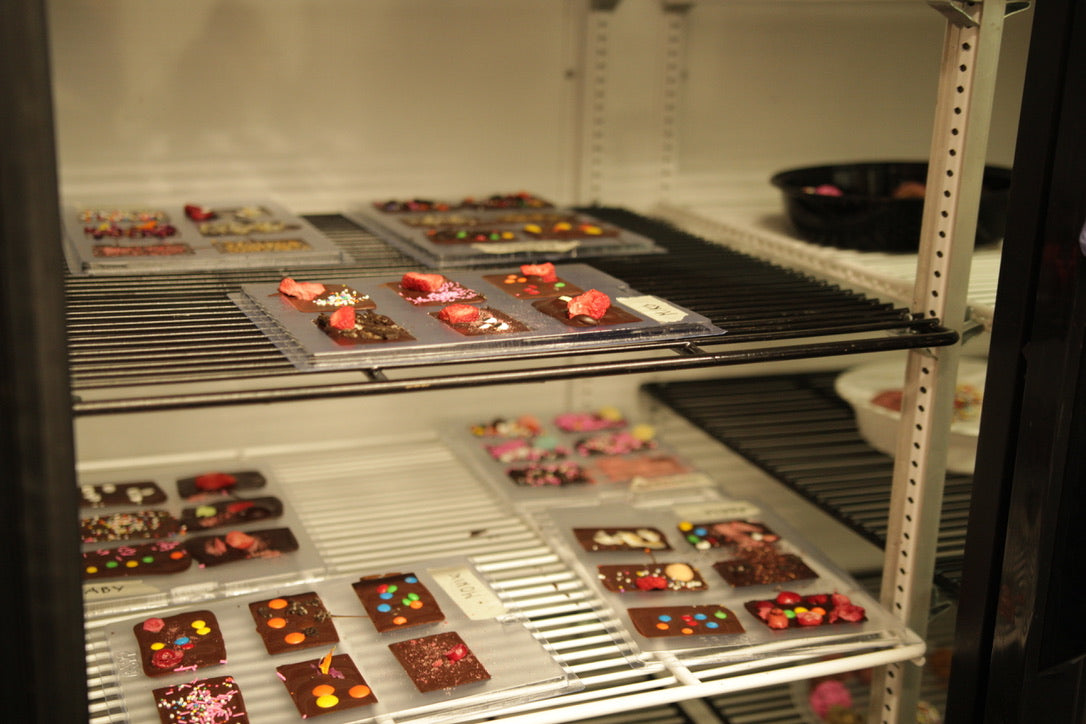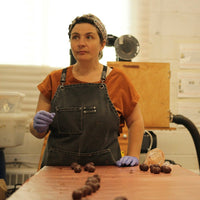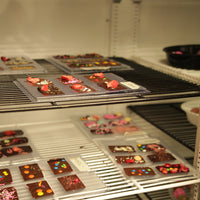 Workshop "Make Your Own Adventure" - Saturday, November 18
Imagine being able to create your ideal chocolate bar, with the flavors that enchant you most. That's exactly what our fun and gourmet workshop is all about!

Each participant will have the chance to design 6 small chocolate bars, choosing the flavors that inspire them. Whether you want to give them as gifts or enjoy them in private, creativity is the name of the game.

Workshop format :

Part 1: 10 minutes of explanations on where chocolate comes from and how it's made, to better understand the art behind each bite.

Part 2: 20 minutes of tasting three exquisite chocolates, to stimulate your taste buds.

Part 3: 60 minutes dedicated to making your own personalized chocolate bars. A variety of carefully selected ingredients will be at your disposal to make your creations truly unique.

To enhance this experience, we provide :

- An explanatory tasting card for each participant, to deepen your knowledge of chocolate.

- A promotional code offering a 10% discount on our online boutique, to prolong the pleasure at home.


When is the event? Saturday, November 18, 1pm to 2.30pm
Where: Our factory at 99 rue Chabanel, Montreal.
Participants: 12 people
Price: $45/person + taxes
This workshop is designed for ages 12 and up, but family options will be available soon.

Unleash your chocolate creativity and join us for this unique gourmet experience! Book now, places are limited.

ALLERGIES AND INTOLERANCES: Potentially allergenic products (nut family, milk, sulfites, peanuts, almonds, sesame, gluten, etc.) will be used during the workshop, including traces on molds and the workspace.

Precious cocoas
We obviously seek to find the best cocoas in the world... but also to partner with farmers who fight to preserve the incredible biodiversity of the tropics.
From bean to tablet
Every cocoa bean that enters our factory is sorted by hand, roasted in micro-batches and ground under granite stones for days.
Our chocolate revolution
Ethical cocoas.
Local transformation.
Ecological approach.
Epic chocolates!