Greeting card Paperole - Friandises Mini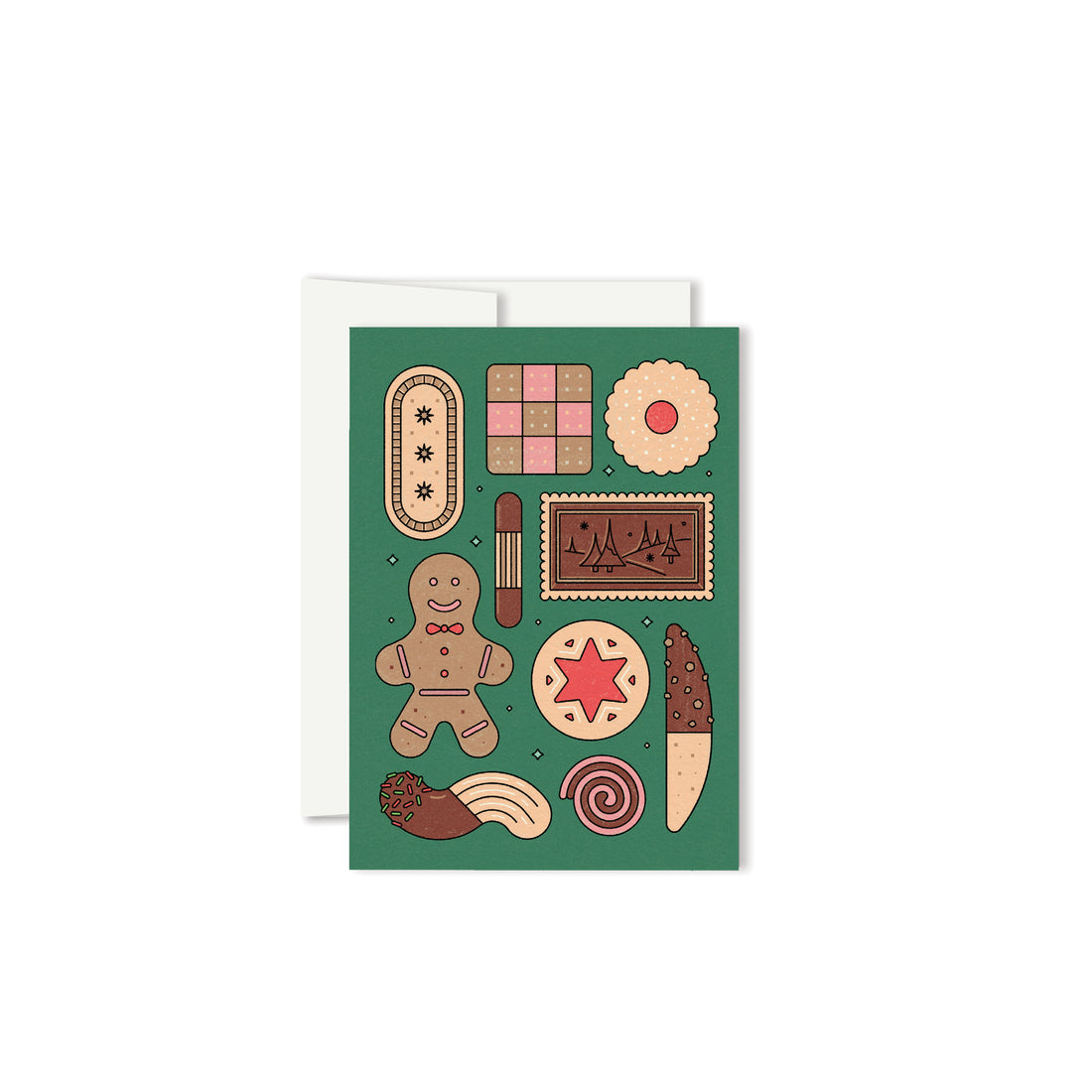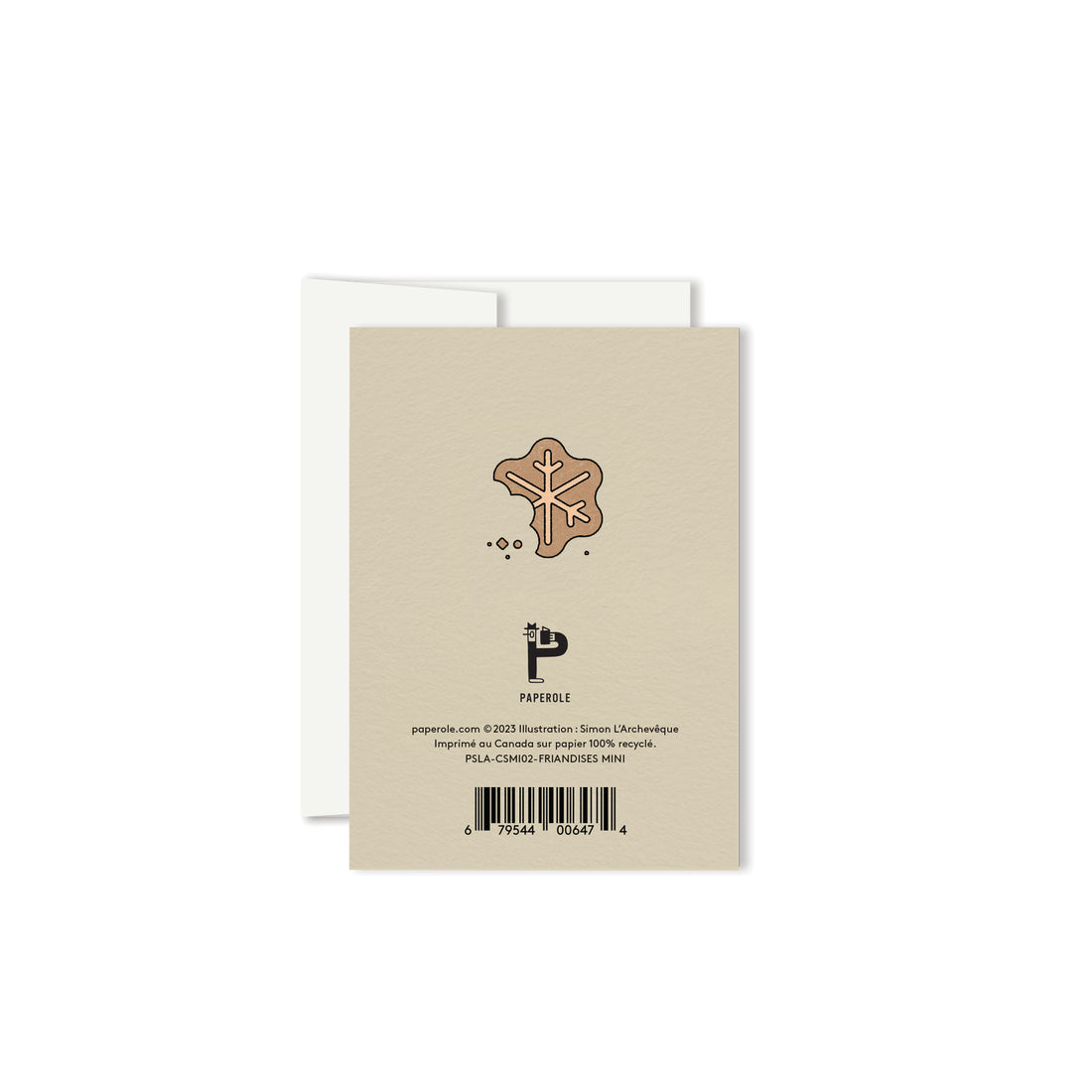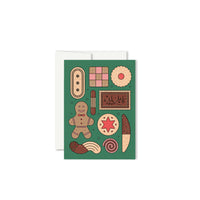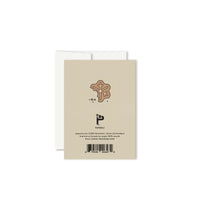 Greeting card Paperole - Friandises Mini
Delicious chocolate with a sweet message...

Discover our selection of greeting cards from Paperole. This passionate publishing house, based in the heart of Montreal, showcases the work of talented artists through their unique greeting cards. All their products are made locally in Canada and printed on FSC and 100% recycled paper.

When you choose our exquisite chocolates and Paperole greeting cards, you're giving more than just a gift. You're sharing a moment of love and appreciation, while supporting local art and craftsmanship. Our products are made with care and dedication, reflecting our commitment to quality and authenticity.

Make every occasion a memorable one by choosing delicious Avanaa chocolates accompanied by Paperole greeting cards. Celebrate art, love and friendship with gifts that touch the heart and awaken the senses. Join us in this exceptional gustatory and artistic adventure, and share the magic with those you cherish.
Size: 2.75 x 3.75 inches - White envelope (color may vary) - Blank inside - Printed in Montreal (Canada) on FSC textured paper. - Illustrated by Simon L'Archevêque
Precious cocoas
We obviously seek to find the best cocoas in the world... but also to partner with farmers who fight to preserve the incredible biodiversity of the tropics.
From bean to tablet
Every cocoa bean that enters our factory is sorted by hand, roasted in micro-batches and ground under granite stones for days.
Our chocolate revolution
Ethical cocoas.
Local transformation.
Ecological approach.
Epic chocolates!