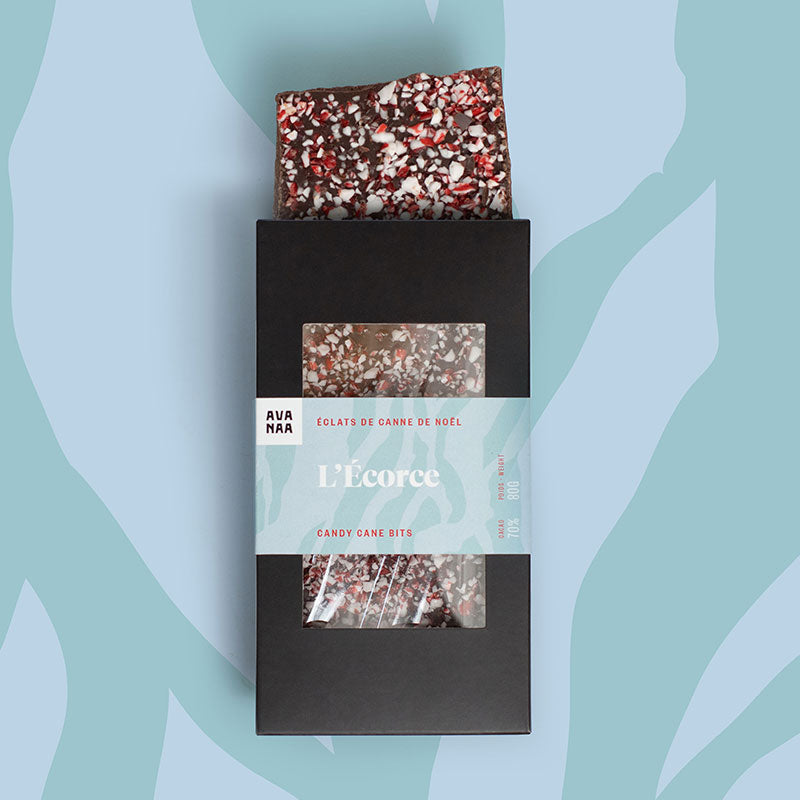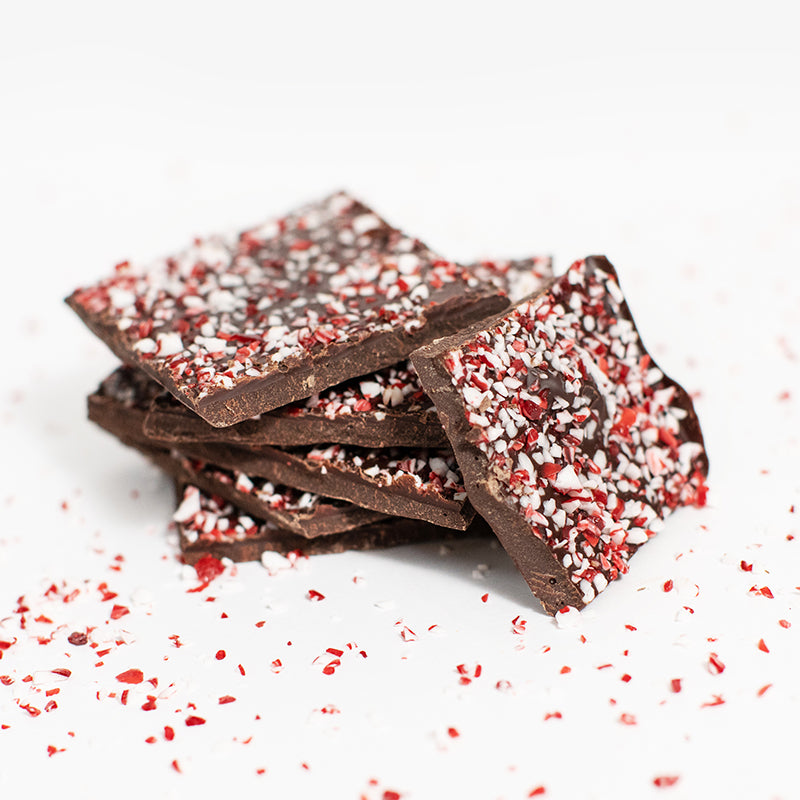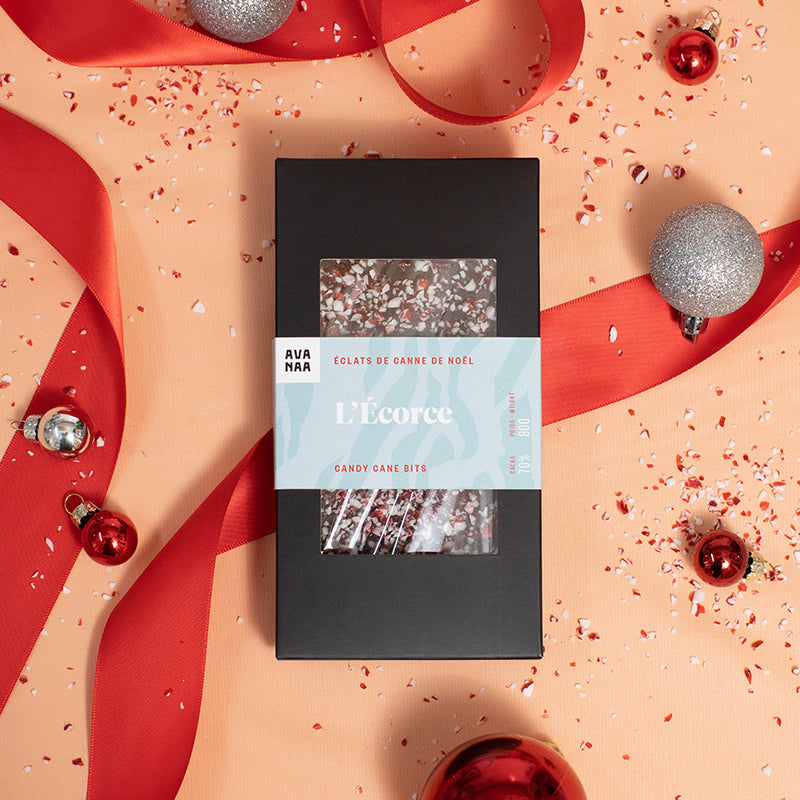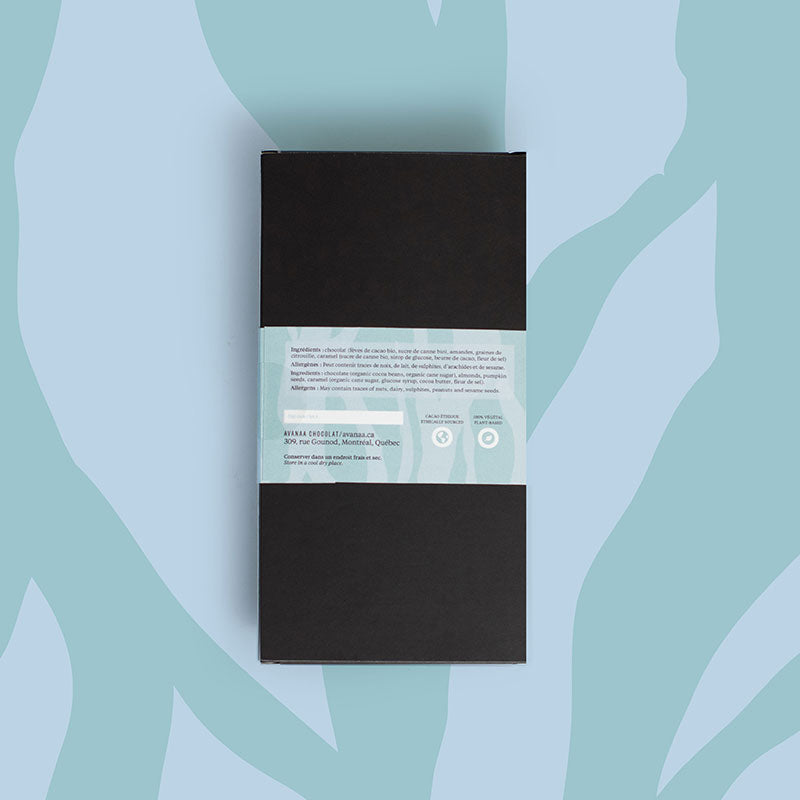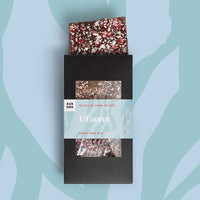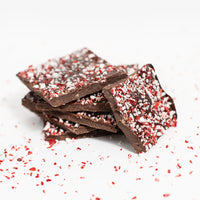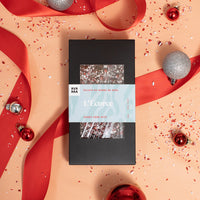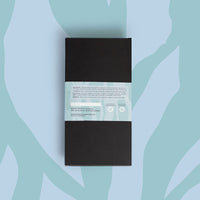 CHRISTMAS CANE CHIPS + 70% CHOCOLATE
Chunks of our delicious dark chocolate topped with candy cane shards. A refreshing, colorful and festive mix! An ideal gift to put in Christmas stockings.

Allergens : may contain traces of nuts, milk, sulphites, peanuts, gluten and sesame.

Chocolate 70% (organic cocoa beans, organic cane sugar), candy cane chips (cane sugar, corn syrup, peppermint oil, color: allura red)
Precious cocoas
We obviously seek to find the best cocoas in the world... but also to partner with farmers who fight to preserve the incredible biodiversity of the tropics.
From bean to tablet
Every cocoa bean that enters our factory is sorted by hand, roasted in micro-batches and ground under granite stones for days.
Our chocolate revolution
Ethical cocoas.
Local transformation.
Ecological approach.
Epic chocolates!