Advent Calendar Set - Milk Chocolate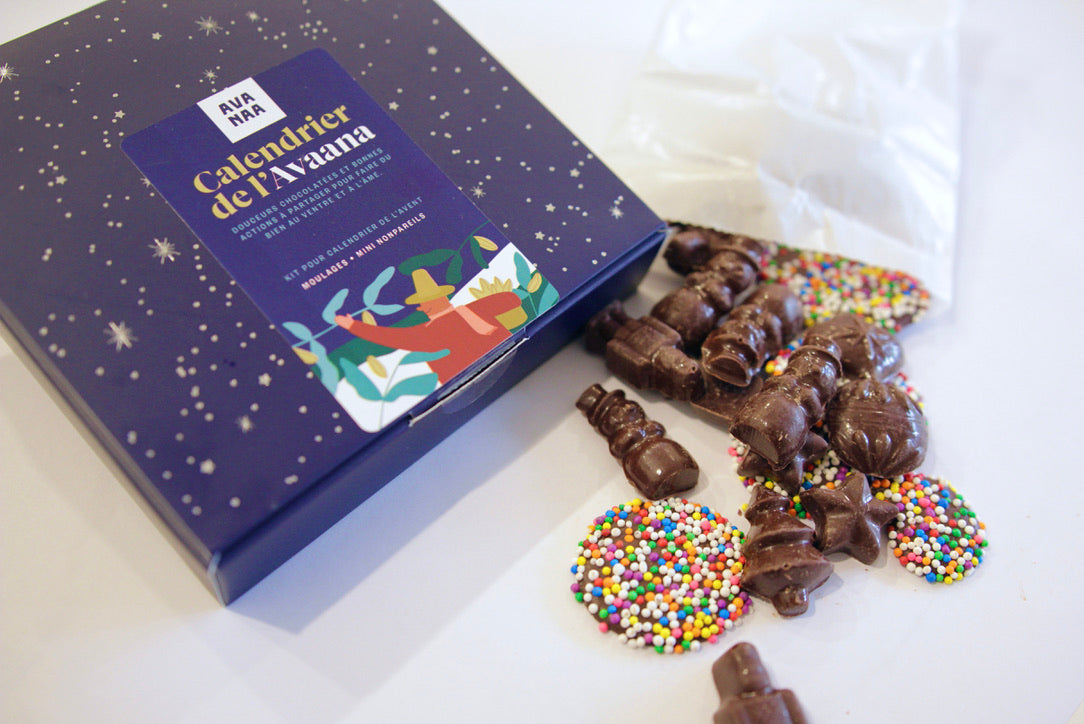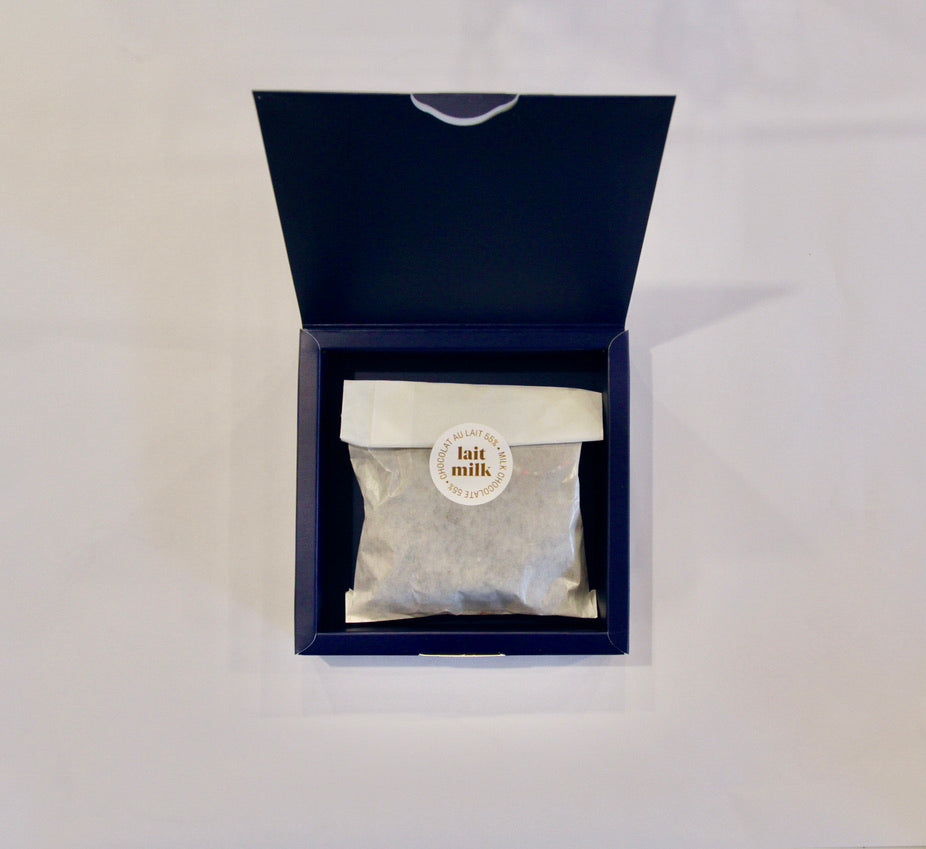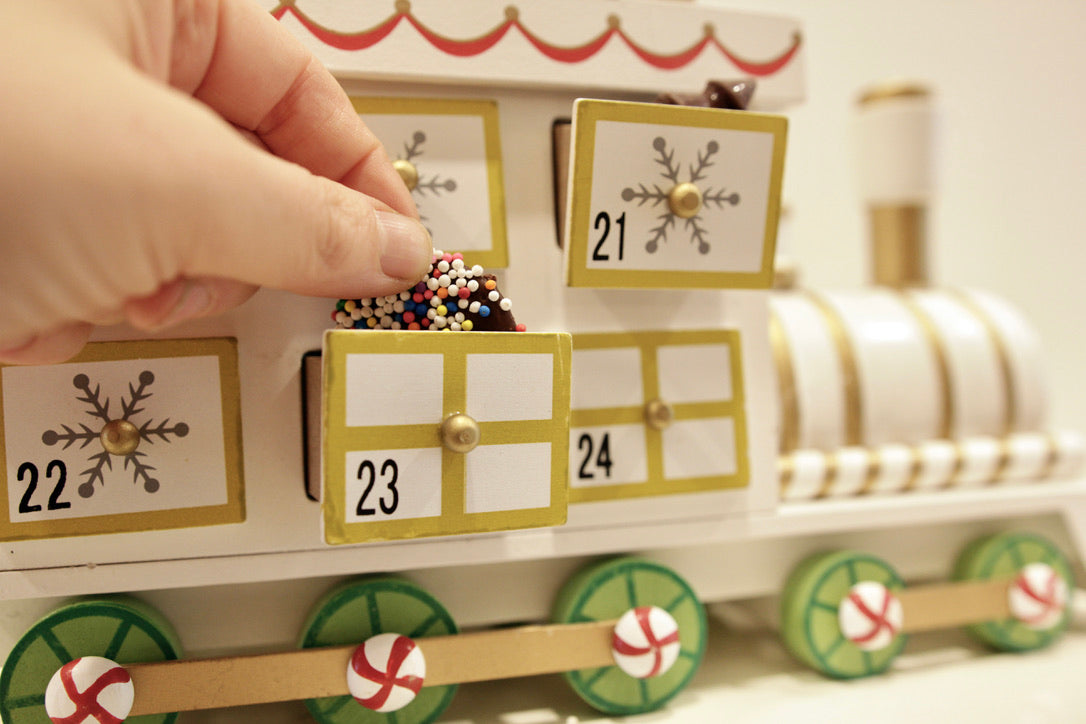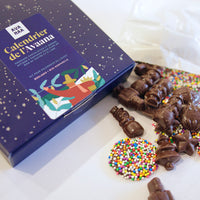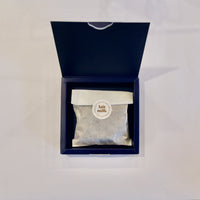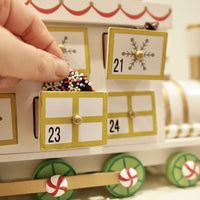 Advent Calendar Set - Milk Chocolate
At Avanaa, we love chocolate, ethical gestures and a thought for the environment.

This set contains 24 little chocolate surprises to be distributed in the calendar throughout December. 100% recyclable. You can use this kit in your reusable advent calendar. If you don't have a calendar, here are some suggestions on how to use this kit. I like to make the kids think there's a magic elf delivering the chocolates every night ;)

- Choose a box to put the chocolates in each evening.

- Hide them around the house and go on a treasure hunt.

- Place them under the children's pillows.

INGREDIENTS:
Moldings: 55% milk chocolate (organic cocoa beans, organic cane sugar, powdered milk, cocoa butter)
Mini Nonpareils: Chocolate 55% (organic cocoa beans, organic cane sugar), sugar, corn starch , coloring and carnauba wax.
Contains: Milk - May contain traces of nuts, sulphites, peanuts, gluten and sesame.
Precious cocoas
We obviously seek to find the best cocoas in the world... but also to partner with farmers who fight to preserve the incredible biodiversity of the tropics.
From bean to tablet
Every cocoa bean that enters our factory is sorted by hand, roasted in micro-batches and ground under granite stones for days.
Our chocolate revolution
Ethical cocoas.
Local transformation.
Ecological approach.
Epic chocolates!