Limited Edition | Santa's sin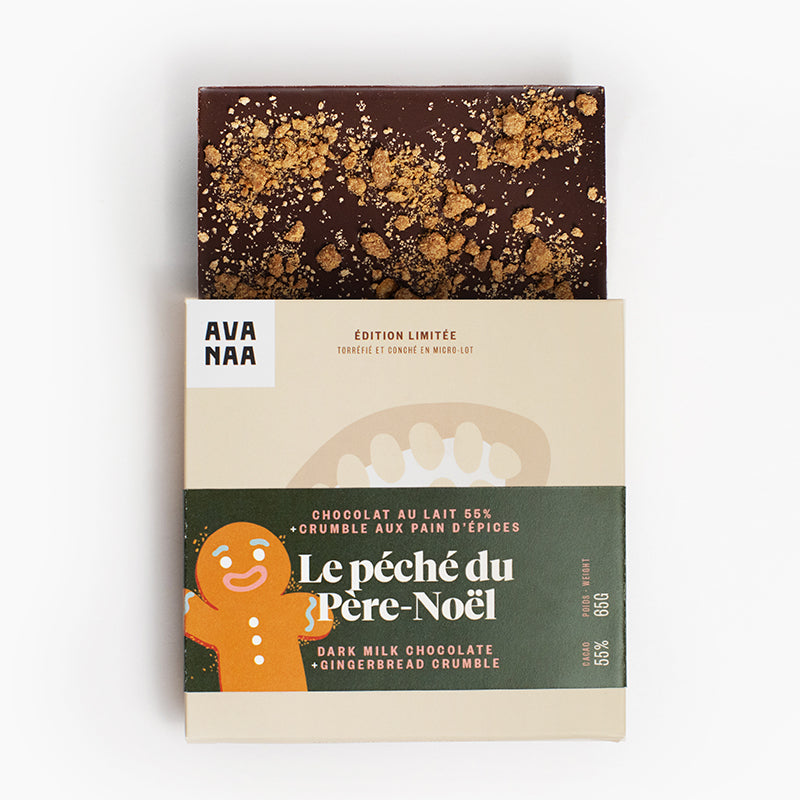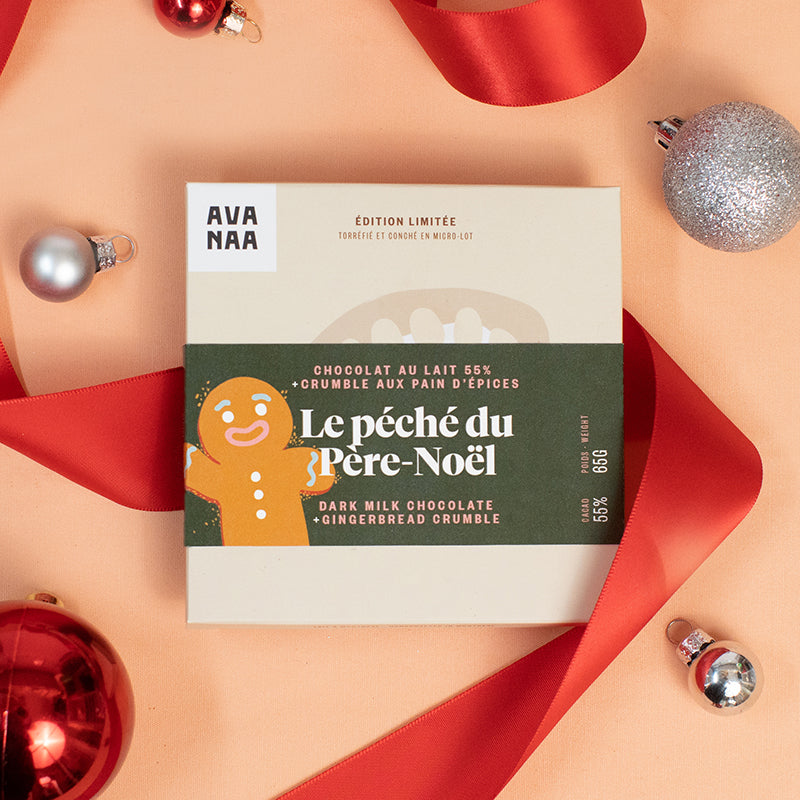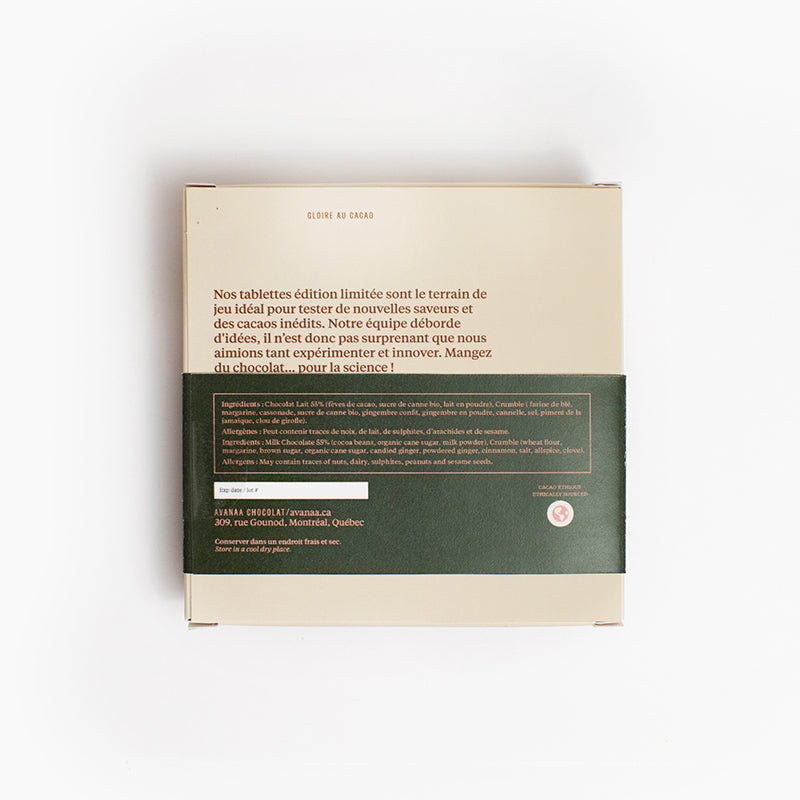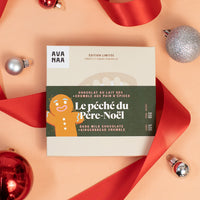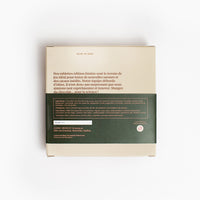 Limited Edition | Santa's sin
Discover our milk chocolate and gingerbread cookie bar, a festive interpretation of our delicious milk chocolate bar.

The crunchy gingerbread cookie is carefully prepared by our talented pastry chefs. The creamy richness of our milk chocolate harmonizes perfectly with the enchanting notes of cinnamon, cloves and the exquisite spiciness of ginger. The finely crumbled cookie pieces are delicately scattered on the back of our 55% milk chocolate. A tasting experience that will evoke a sweet sense of nostalgia with every bite of our new chocolate bar.

This little marvel is a must-have gift for teachers... as long as you can resist the temptation to enjoy it yourself!

Watch out! A delicious plunge into childhood awaits you with every bite. Like Marty McFly, you can travel back in time with our gingerbread cookie milk chocolate. No need for a DeLorean, it's even easier...

Bon voyage ;)


Allergens (may contain): traces of nuts, milk, sulfites, peanuts, gluten and sesame.
55% milk chocolate (organic cocoa beans, organic cane sugar, powdered milk, cocoa butter), butter, wheat flour, brown sugar, organic cane sugar, candied ginger, powdered ginger, cinnamon, salt, chilli Jamaica, clove
Weight: 65g | Cocoa: 55% | Origin: Kallari - Ecuador
Precious cocoas
We obviously seek to find the best cocoas in the world... but also to partner with farmers who fight to preserve the incredible biodiversity of the tropics.
From bean to tablet
Every cocoa bean that enters our factory is sorted by hand, roasted in micro-batches and ground under granite stones for days.
Our chocolate revolution
Ethical cocoas.
Local transformation.
Ecological approach.
Epic chocolates!